One Of The Easiest Ways To Make Money Online
One Of The Easiest Ways To Make Money Online 
I, like you, am always looking for ways to make extra money as a single mom. As a full-time traveler, it is vital that all my income comes from a location independent source so I have the freedom to continue to travel the world. One of the easiest ways to make money online as a single mom is by becoming an affiliate marketer.
[affiliate disclosure: I may get a small commission if you make a purchase through the links on this page at no additional cost to you]
Affiliate Marketing
Anyone can do affiliate marketing. Many people get into affiliate marketing after starting a blog as a way to promote products and earn extra income. I am an affiliate marketer for SiteGround which is where my blog is hosted. If you are ready to start your own blog, I highly recommend going with SiteGround. You can follow my link here.
If you are interested in blogging, you should definitely invest in a blogging course. I went from making absolutely no money to making an actual income from it after I enrolled in Nomadic Matt's Superstar Blogging Course. I absolutely love this course. It is self-paced so you always have it as a resource. If you are ready to take your blogging game to a new level and actually make money, join this amazing course by clicking here.
How Does It Work?
As an affiliate marketer, you can easily earn income online without having to do much more other than promote products you use and love. If you find yourself on social media often, why not go ahead and make some extra income while you are on there? Promote products you love!
Affiliate marketing is when you promote a company's product and when that item is bought using one of your links, you receive a commission.
It doesn't cost the buyer any extra money. Some companies pay higher commissions than others.
Another company I am an affiliate marketer for is Amazon. Who doesn't love Amazon? I am still trying to figure out how to get Amazon to deliver out here in Albania.
The link below is an example of the way I use affiliate marketing for Amazon products. By the way, it is also an amazing book that I always recommend because it is that good.
Best Paying Affiliate Program
My current top paying affiliate program is Nomadic Matt's affiliate program from the blogging course I mentioned above. I've already made nearly $1000 from affiliate marketing in the past week and a half alone, Y'all! Actually, I dedicated a whole blog post that talks about this course that took me from a hobby blogger to an actual money making blogger.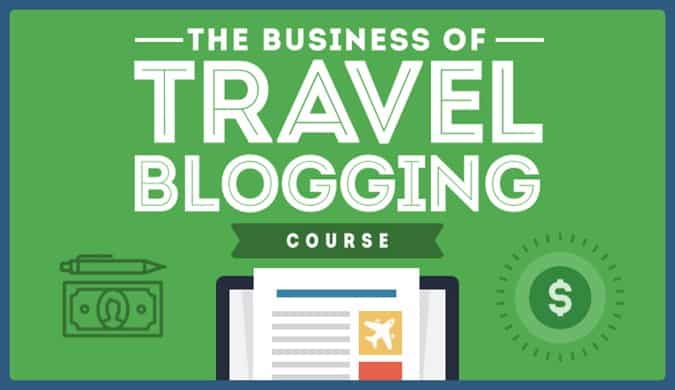 Easy Money
I love finding easy ways to make money as a single mom. If you haven't tried affiliate marketing, you certainly shouldYou can usually find the affiliate info of a company towards the bottom of their home screen. Sign up for as many affiliate partners as possible and enjoy the rewards. Make sure to only promote products you absolutely love and you can't go wrong.
Yes, you can always save money by living in cheap places like The Best City in Europe For Single Moms and The Best City In Mexico For Single Moms but you can also easily bring more money in by becoming an affiliate marketer like me.
It's easy and simple and who doesn't love easy and simple when it comes to making money?
This is something you can do even if you currently have a 9 to 5 because it doesn't take much time to learn and implement.
The number one question I receive from my readers is how they can make money online and become a full-time traveler like me. I am sharing with you now one of the easiest ways to make money online. Give affiliate marketing a try.
Do you know of some easy ways to make money online? Let me know in the comments below?